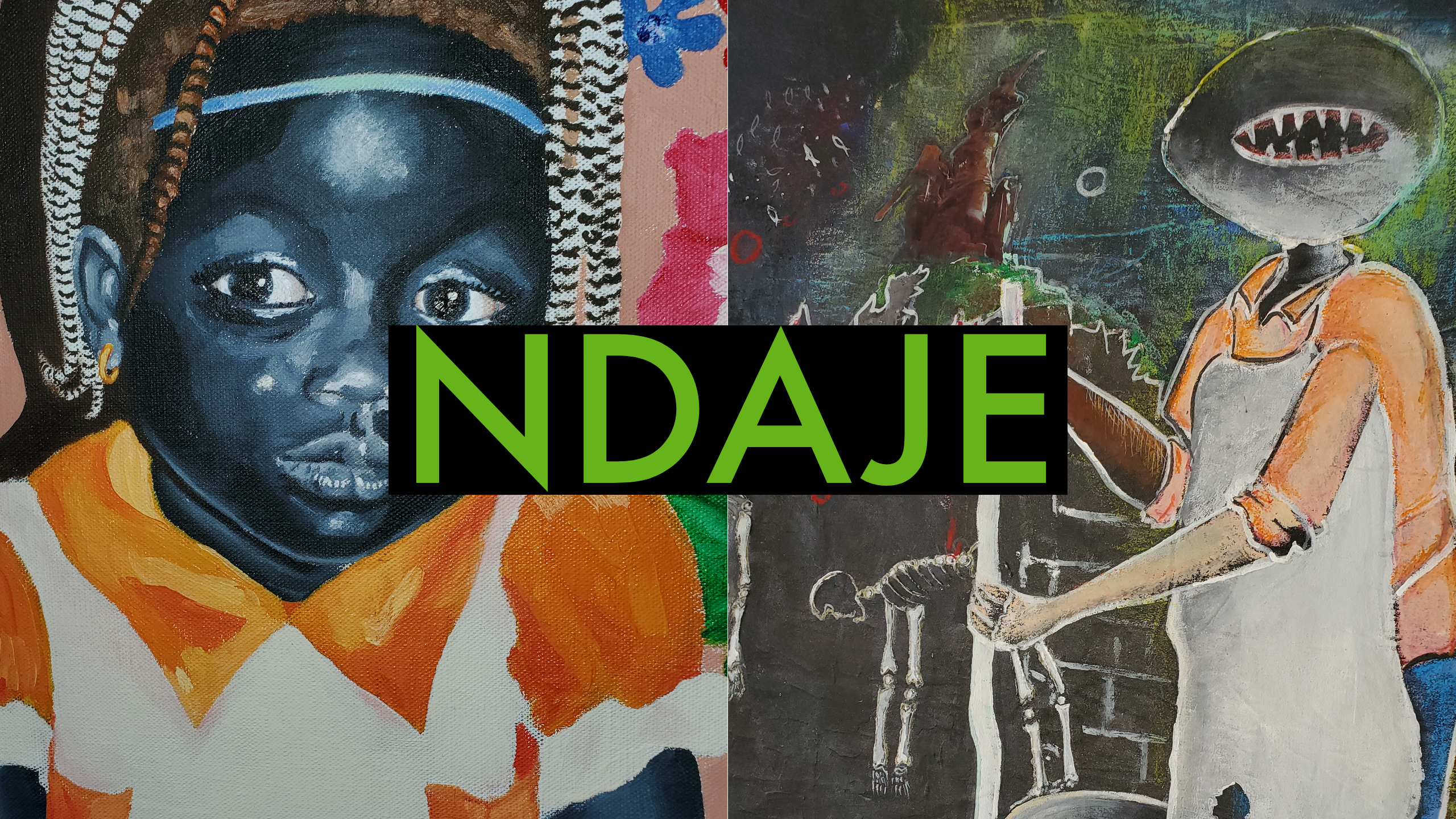 RESTITUTION OF THE RESIDENCY #2
7 AUGUST – 7 SEPTEMBER 2021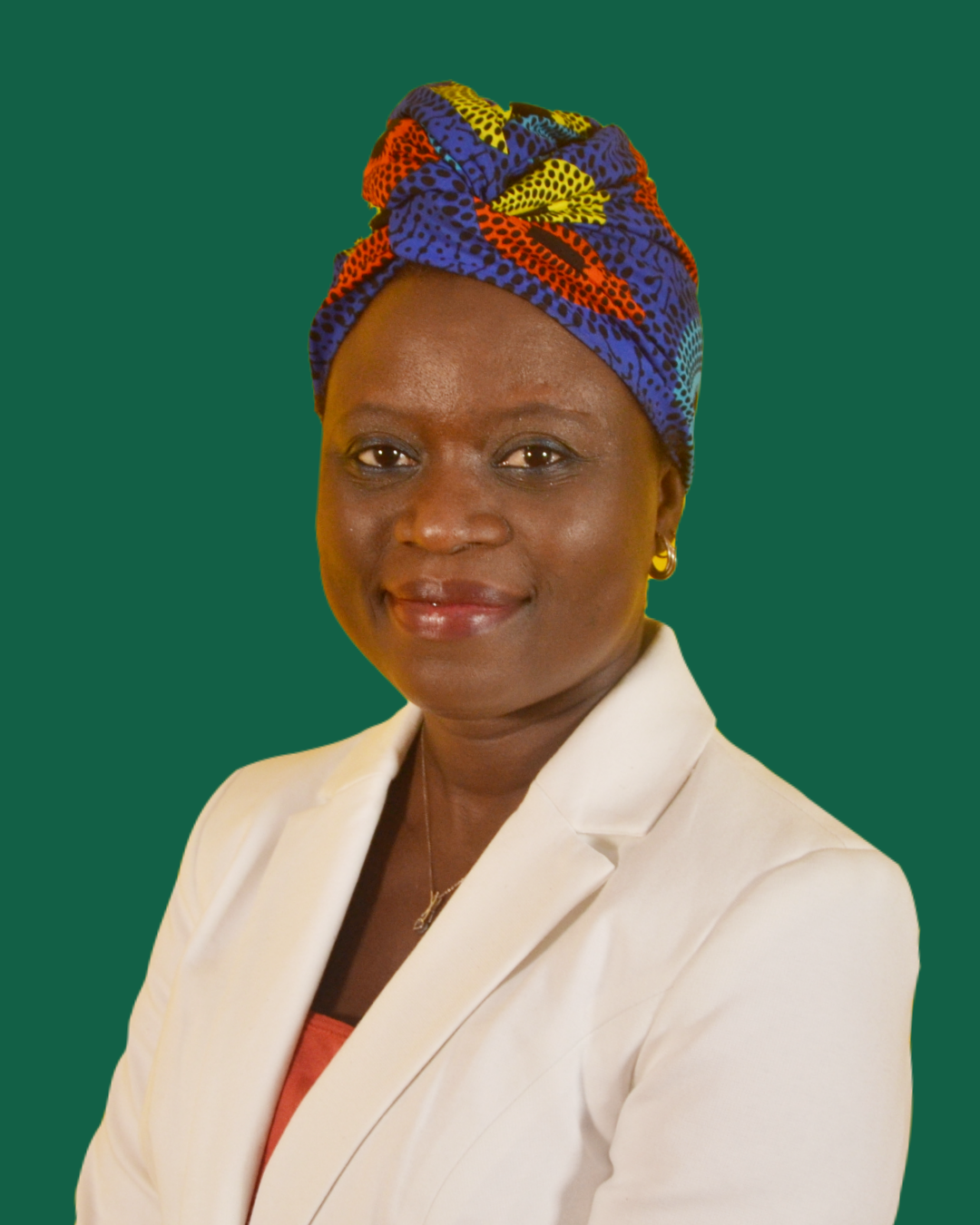 the curator
Astou SALL FERRÈRE

founder JËNDALMA ART & DESIGN
This residency is the view of a youth facing today's world and the challenges that await them. It is also the sharing of an African, European and universal culture.
Mikita, a young European with African roots, was born and raised in Europe and was hit hard by the crisis of Covid-19, raising questions about the future, the environment, inequalities, as well as about racism and discrimination in French society.
When she arrived in Dakar, she rediscovered a joie de vivre, a lively and colourful city and above all a society that is resilient in the face of disease, a breath of fresh air for her!
"Opposite her, a young Senegalese African, El Bachir Diouf known as Lebachart, was born and raised in Dakar. He wonders about the crises that his society is going through, as well as the world's, marked by a lack of ethics, incivism, lack of education and training, violence, immigration and the behaviour of its elites in the face of the virus.
Confronted with the challenges that await them, two views of young people aspiring to a better world meet and each gives his or her vision. These two young people's views challenged me on this pandemic, which is a source of increased inequality and a source of collective awareness.
Faced with the environmental, economic and social challenges of this new generation looking towards a future that seems uncertain to them, a glimmer of hope exists, each one hopes that everything will get better.
The objective of this second residency was to accompany and give visibility to two young artists in order to carry out an artistic production for two and a half months.
Beyond the difficulty for the artists to find workshops conducive to creation, a framework and financial support for their work, this residency aimed to promote exchange, team spirit, the collective and to carry out an artistic project, but also to promote enriching encounters with artists, art lovers, prescribers, in order to build a network. It was also a question of advising them, helping them to become more professional, to understand their trade, the professional requirements necessary in the art world.
The artist El Bachir Diouf, called Lebachart, developed his project Say what I see. During the residency, he produced 5 paintings including a tryptic…

The artist Myriem Tenfiche, whose artist name is Mikita, started her project "La joie de vivre retrouvée" during the residency and created 5 paintings…