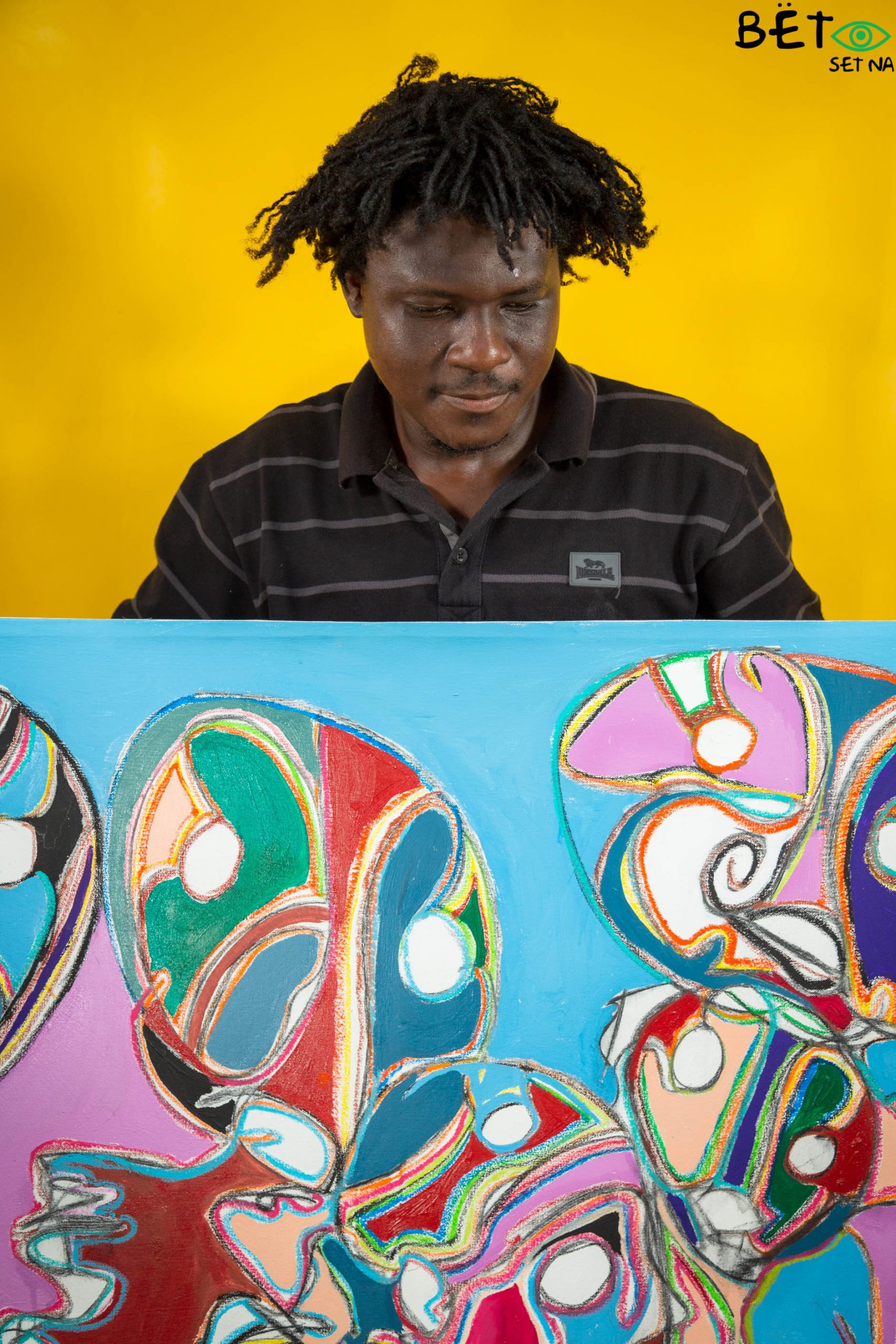 PRE

SENTATION OF THE ARTIST
Kwami Da Costa, a Togolese visual artist born in 1980, has been working for two years in Toubab Dialaw in Senegal.
His approach questions the family bond as a vector of attachment. For him, the family base constitutes a bulwark against isolation, exclusion and vulnerability for the identities that compose it.
Trained as a painter in Sambiani Kassan's studio in Lomé, Kwami Da Costa has already exhibited in Africa and Europe.
Selected in 2014 at the Biennale of Kampala, Segou Art 2016 in Mali, he also participated in the Off 2018 of the Dakar Biennale.