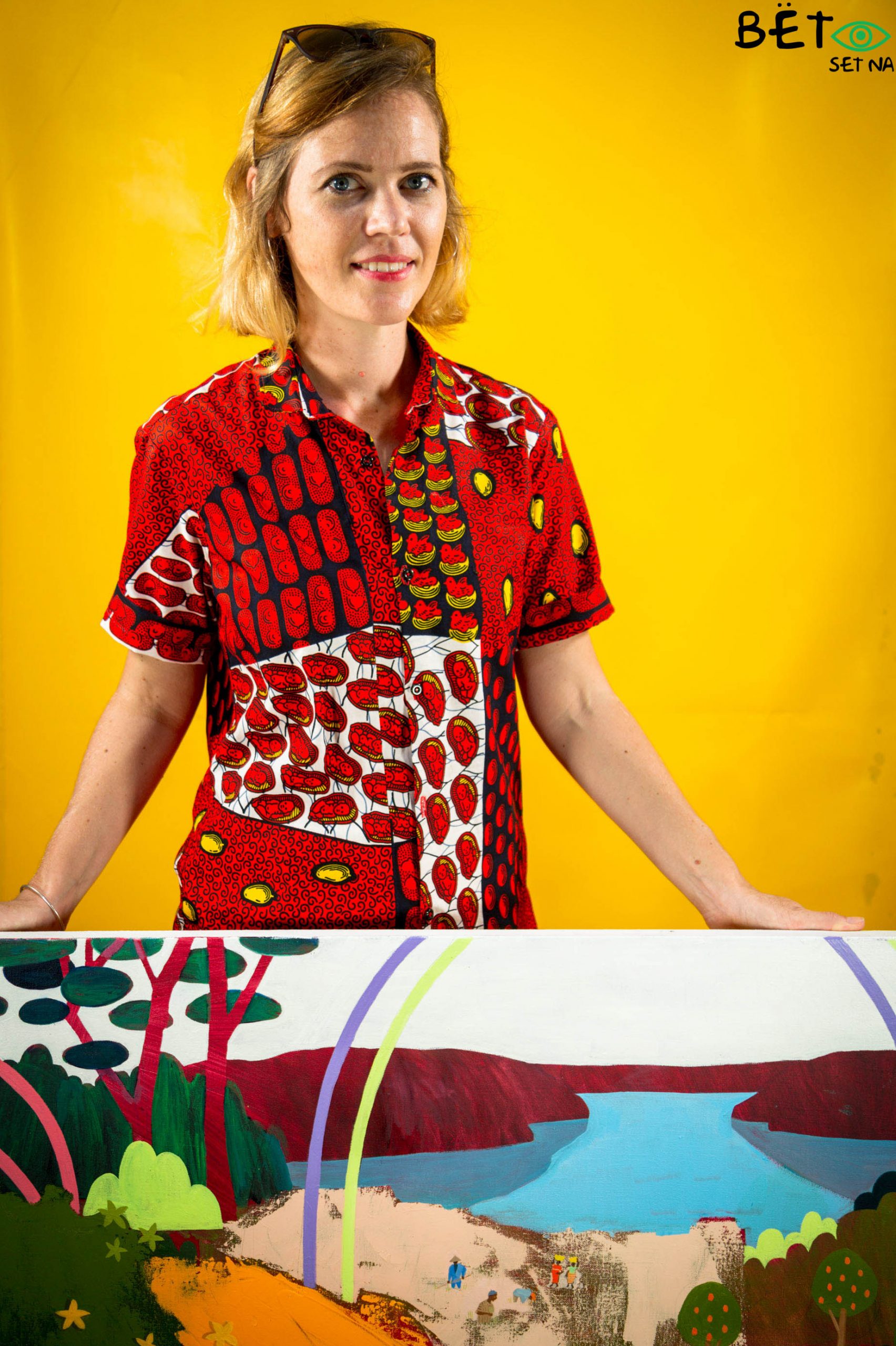 PRESENTATION OF THE ARTIST
Georgina Mcintyre Malou graduated in Fine Arts from Central Saint Martin's College in London in 2005 and has exhibited in the English capital from 2003 onwards. She has since illustrated numerous children's books.
Influenced by her many travels around the world: in Asia, South America and Africa, she depicts beauty in her daily life. She honors life scenes in a simple, almost naive style, in subtle colors.
In 2008, Georgina Mcintyre Malou participated in the Off of the Dakar Biennale. She then took part in group and solo exhibitions in London and Sweden. In 2019, she exhibited at the Partcours at the Agora space in Dakar and at the Dakar Women's Group 2019 and then at the 2020 edition.