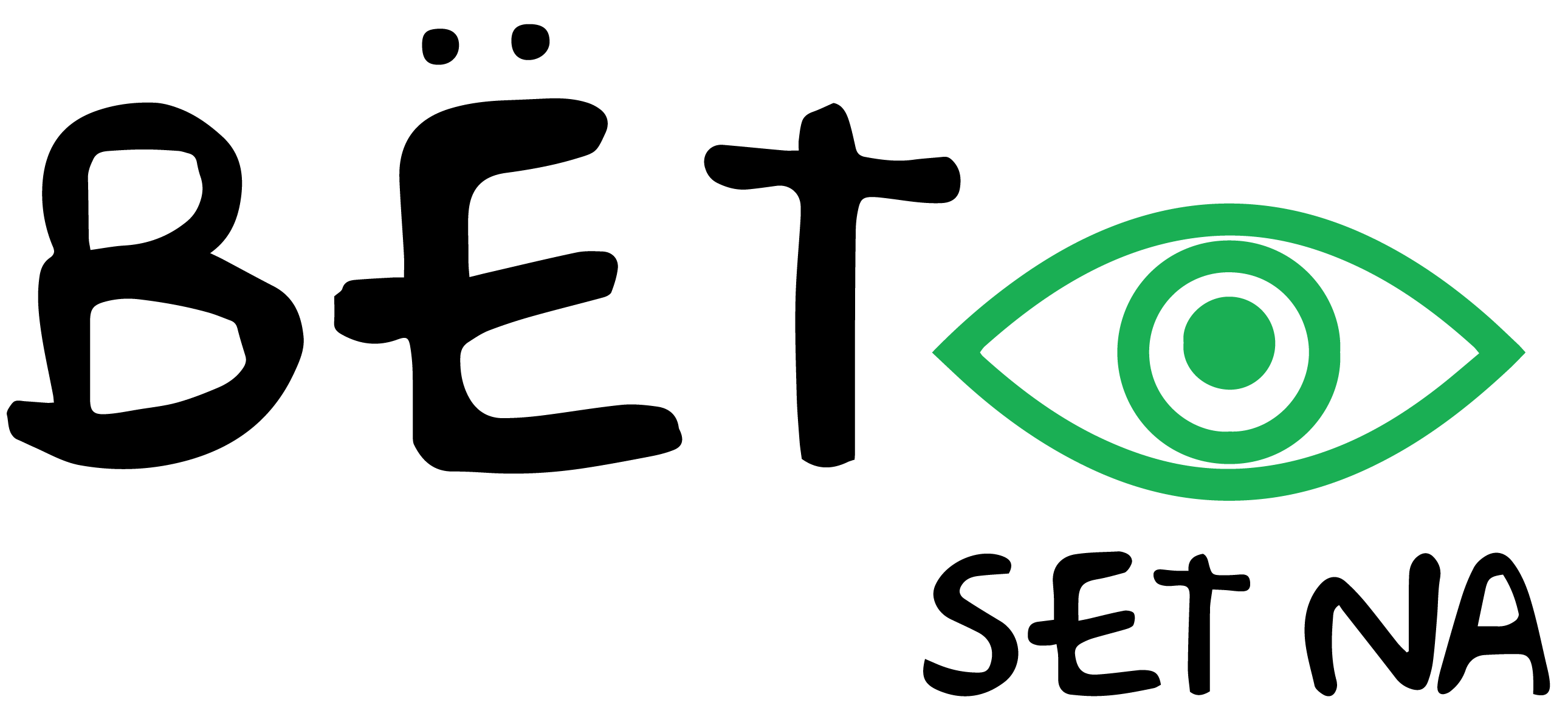 Online exhibition from September 30 to November 28, 2020
If "Bët set" means in Wolof the time of day when the day has just dawned,
the interjection "na" invites to action!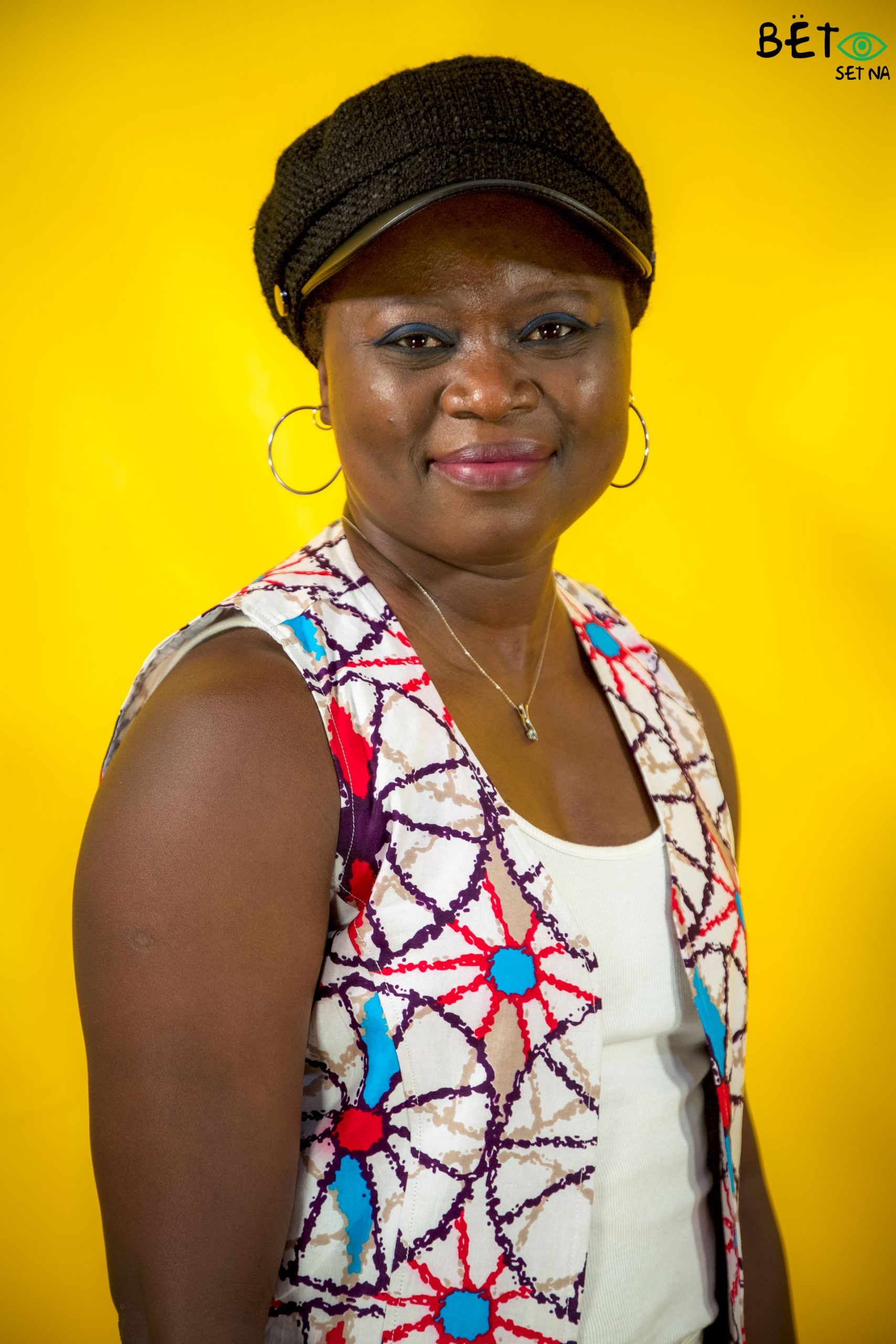 the curator
Astou SALL FERRÈRE

founder JËNDALMA ART & DESIGN
It is a question of becoming aware of the state of the world in which we have lived until now.
Like the coronavirus, invisible but very present, we see the effects of human actions on our environment. From the desolation of this deadly health crisis for mankind, from its positive impacts on nature (less pollution, animals returning to the cities…), from the changes in our daily life and in our economic and social model (local consumption and production, moving only if it is useful, taking refuge in the digital world…), will we learn any lessons?
14 talented artists, selected for a creative residency at distance, questioned themselves on their vision of the world of today and tomorrow !  
The self-taught artist Ibrahima Bocoum dit Tampidaro, born…
Urielle Kouk, young photographer from Congo (Brazzaville) …
Ibou Diagne, a self-taught artist born in 1979, attended…
Graduated in Fine Arts from Central Saint-Martin's College in,…
Manel Ndoye, born in 1986, graduated at the top of his class…
El Hadji Alioune Gueye alias El Dji, graduate of the School…
Amy Celestina Ndione, graduate of the National School of Arts in…
Kwami Da Costa, a Togolese visual artist born in 1980, has been…
Self-taught, Fabienne Treuillet has been expressing herself….
Moustapha Leye named Mousleye, self-taught artist also musician,…
Khadim Gueye dit Kh Bamba, born in Diourbel in 1991, graduated….
Samuelle Paul Banga, a young self-taught photographer…
Sheikh Hamadou Bamba Mbow named Xaadim, born  …
Mouhamadou Sarr known as Pape Dudu, born in Dakar in 1981…